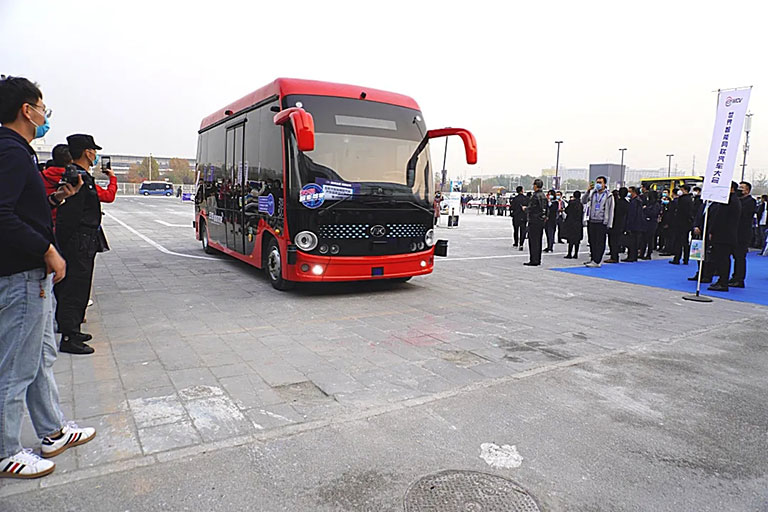 Focusing on the World Intelligent Connected Cars Conference, Ankai unmanned buses show off again
Intelligent connected cars are the general trend. At the conference site, the self-driving car exhibition area represented by Ankai driverless buses was crowded with people and became the focus of the entire exhibition.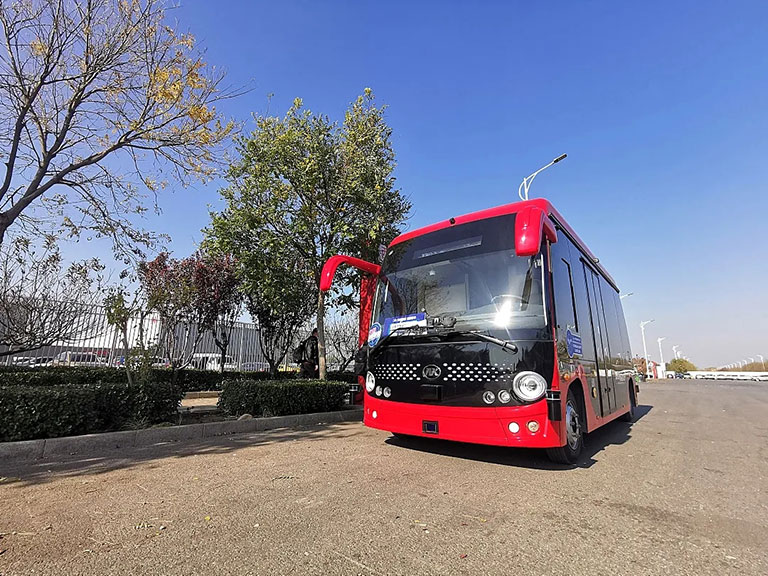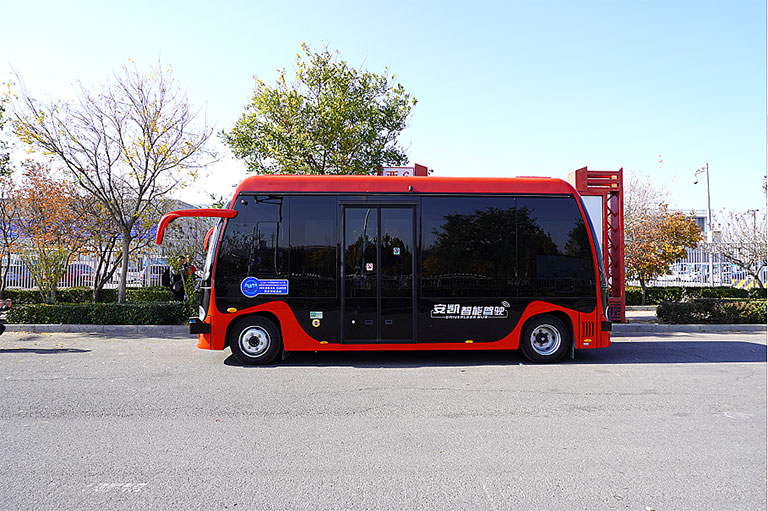 Ankai self-driving bus realizes the digitization, informatization and intelligence capabilities of the entire distance based on smart intersections and smart stations through the intelligent perception system around the body and the "smart brain" in the car, allowing the bus to accurately pass the route and reach the destination safely Ground.
As a bus company that took the lead in the field of new energy and driverless driving, Ankai Bus has carried out basic data exploration and R&D reserve many years ago, and participated in the research and development of key national projects, and promoted driverless road testing and testing.
Many cutting-edge achievements have been gathered in the fields of R&D, debugging, and technology accumulation. As early as 2017, Ankai self-driving bus was tested in Shenzhen, becoming China's first self-driving bus to be tested on public roads.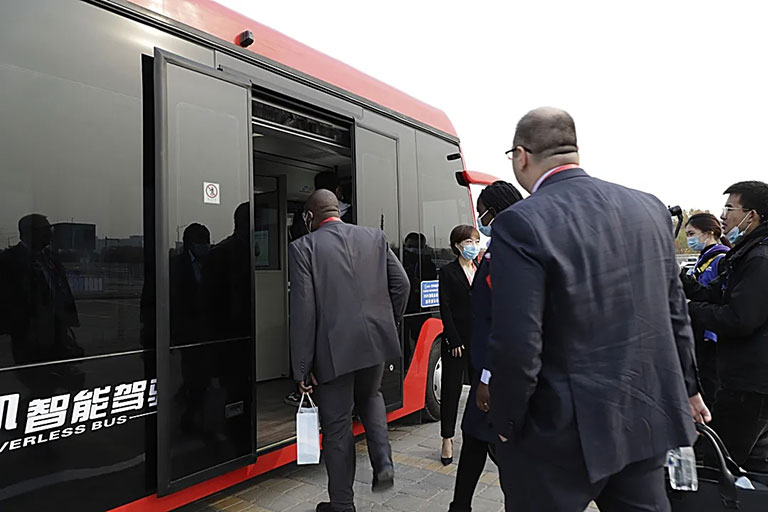 Participants boarded Ankai driverless bus test ride experience.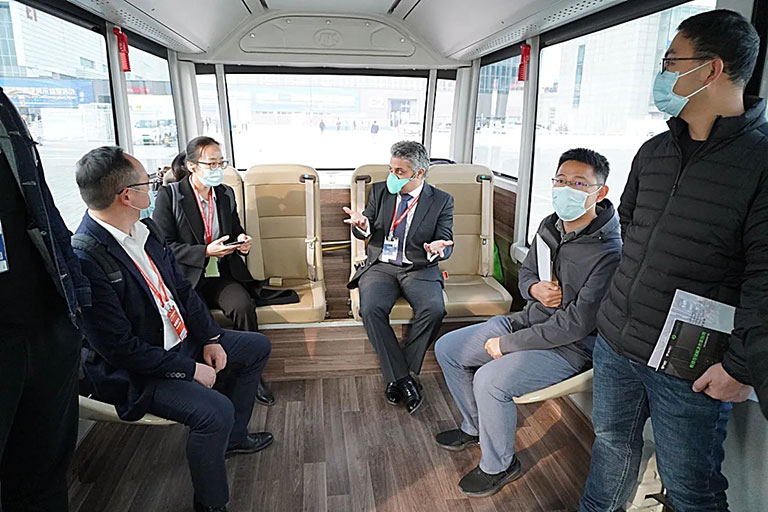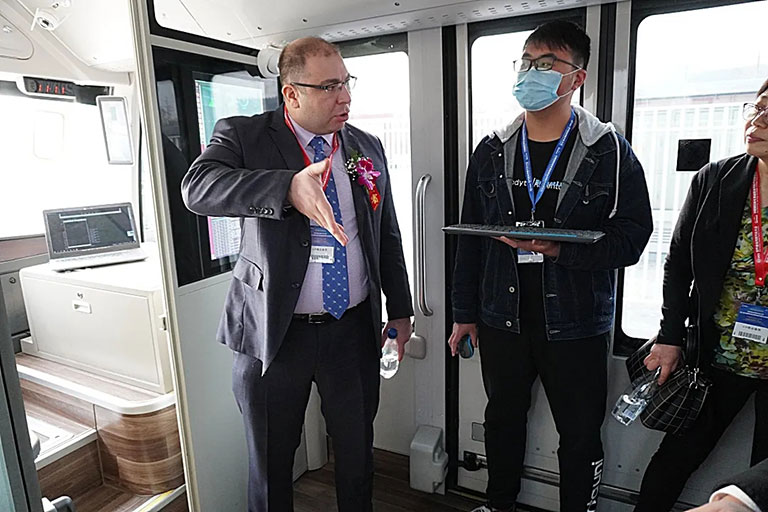 Foreign exhibitors experience Ankai driverless bus.
Relying on cutting-edge technology, Ankai self-driving buses have been put into operation on open roads in Shenzhen, Wuhan, Tianjin, Hefei, Macau and other cities, and exported to Japan, promoting the application of smart driving technology in real scenarios and further accelerating The development process of the commercialization of intelligent driving.