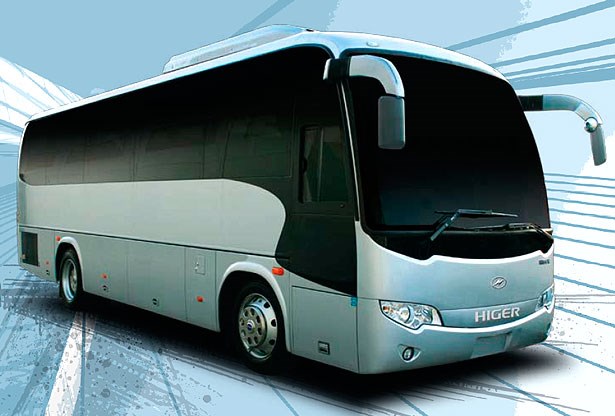 Higer bus make the world re-recognize Chinese bus manufacturing strength
HIGER BUS PARTS
Higer covers passenger transport, tourism, bus and group bus field. Including H series, V series, A series, W series, B series and so on bus. Higer bus not only hot sale domestic, but also exported more than 100 countries in Southeast Asia, the Middle East, Africa, Russia, and Eastern Europe.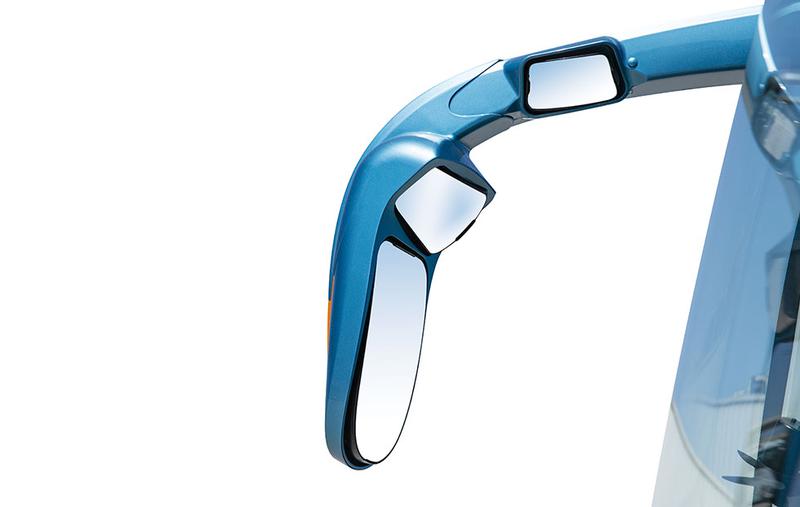 Higer and The Belt and Road
Higer bus make the world re-recognize Chinese bus manufacturing strength. Higer bus follow the B&R policy, grand total 50000 buses to more than 100 countries. In 2019, the cumulative export of HIGER buses exceeded 700. And at the beginning of the year, it got 200 buses order from Russia, which is services passenger and tourist markets in Russia, St. Petersburg, Kazan, Siberia. Higer bus enter Russia market since 2005, 5000 buses exported so far. In April, Higer bus exported 174 buses to Serbia. It is the largest batch of orders for Chinese bus exports to the country.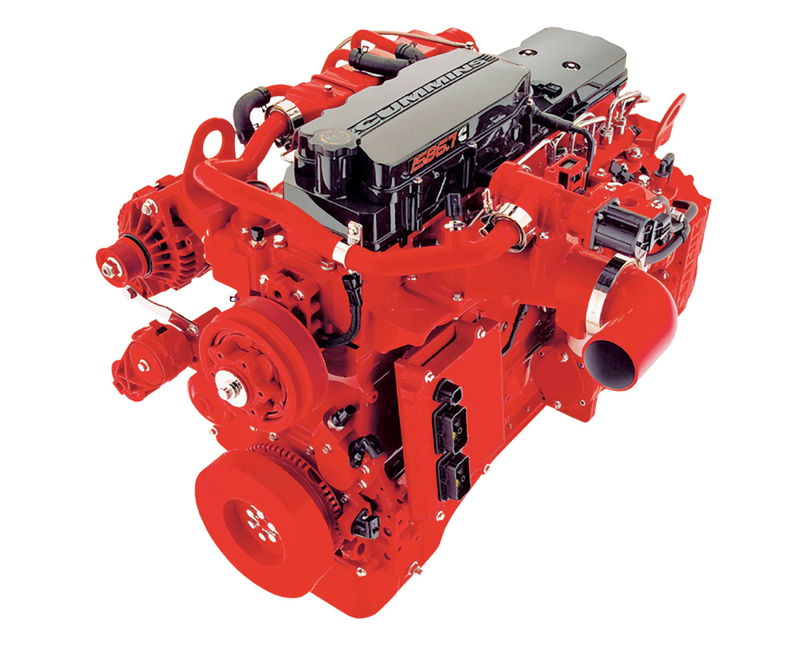 Since 2006, Higer bus exported largest to Qatar, Saudi Arabia, Algeria, Venezuela, Peru, the United States and Russia and other countries. Higer's energy bus also entered Israel, Serbia, Bulgaria, Italy, Austria and other countries.
Higer bus model including
KLQ6125,KLQ6129,KLQ6128,KLQ6896,KLQ6728,KLQ6119,KLQ6796,KLQ6109,KLQ6108,
KLQ6896,KLQ6123,KLQ6116,KLQ6123,KLQ6840,KLQ6885,KLQ6928,KLQ6856,KLQ6950