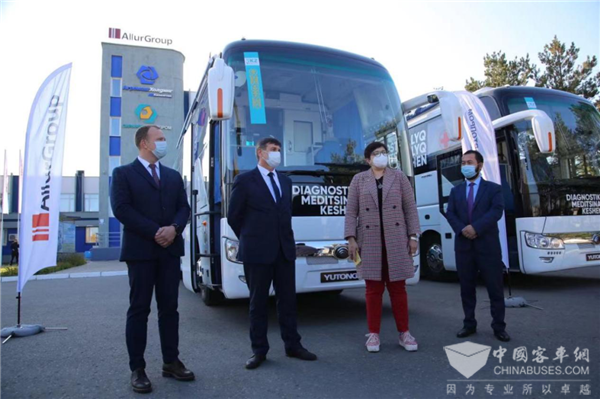 The world's largest batch! 100 Yutong medical testing vehicles help Kazakhstan fight the epidemic
After the Yutong medical inspection vehicle arrived in Kazakhstan, it continued to contribute "Chinese power" to the local epidemic prevention and anti-epidemic.
With its excellent quality, it has been widely praised by the local government and all walks of life.
Yutong, once again proved the hard core strength of Made in China with high-quality products and excellent services!
Currently, the global epidemic is still spreading, and Kazakhstan is no exception. Facing the severe epidemic situation, the government of Kazakhstan signed an order for 100 medical testing vehicles with Yutong.
Yutong once again lived up to expectations, and with its reliable quality, it has added confidence and courage to Kazakhstan in fighting the epidemic.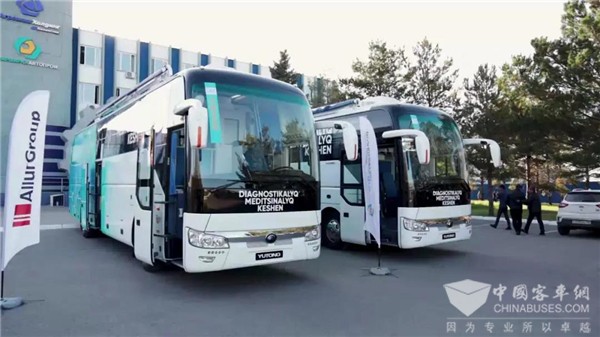 Kazakhstan is a landlocked country located in Central Asia and the largest landlocked country in the world.
It covers an area of 2,724,900 square kilometers, accounting for about 2% of the earth's land surface, and its territory spans Asia and Europe.
Under such natural conditions, many local herders live very scattered, especially some herdsmen in remote areas, they are facing the situation of insufficient medical equipment.
The launch of these medical testing vehicles has provided local people with faster and more effective medical protection and brought great convenience.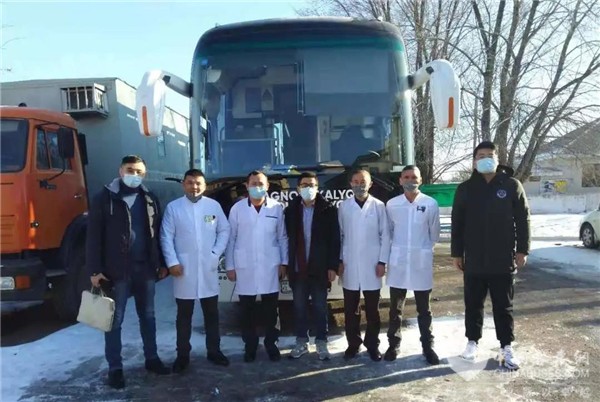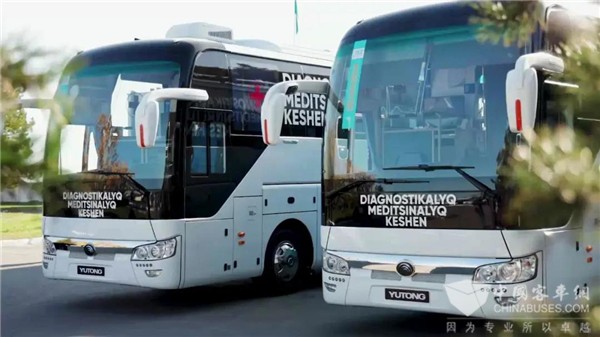 According to the characteristics of Kazakhstan's road conditions and climate, the Yutong R&D team has "tailored" the batch of medical testing vehicles.
Taking people's needs, experience and feelings as the starting point and goal, from basic safety and health needs, to convenience needs, to spiritual and emotional needs, is the main line of the design of Yutong medical testing vehicles.
According to Chinabus.com, the Yutong medical inspection vehicle is like a simple "mobile hospital", with five major functions including knowledge popularization, health education, two screening examinations, chronic disease intervention, and emergency rescue.
It can reach remote communities and rural areas. , To send a doctor to the door for the convenience of the masses.