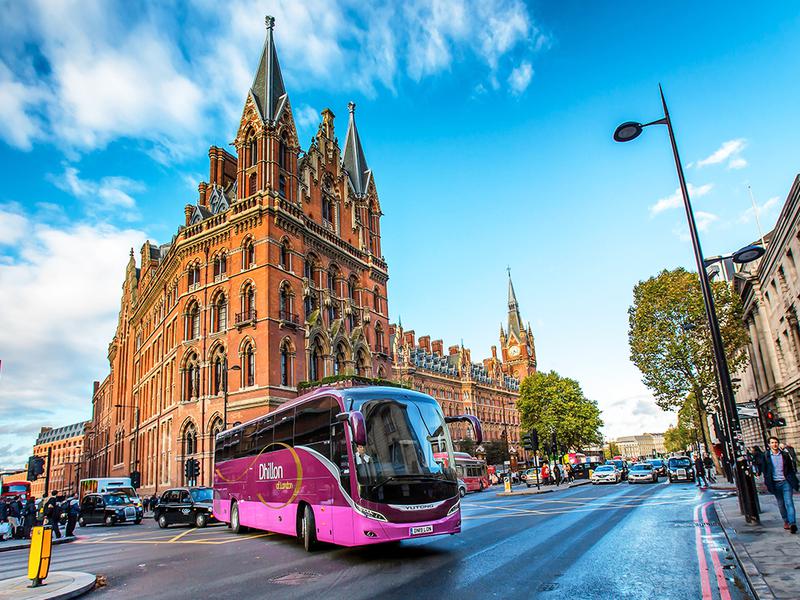 YUTONG exported 64287 buses during the year 2008
YUTONG exported 64287 buses during the year 2008
As early as 2008, YUTONG exported first bus. And at the end of 2008, totally exported reached 64287 buses.
They exported to 30 countries and regions including Europe, Latin America, Africa, the Commonwealth of IndependentStates and the Middle East.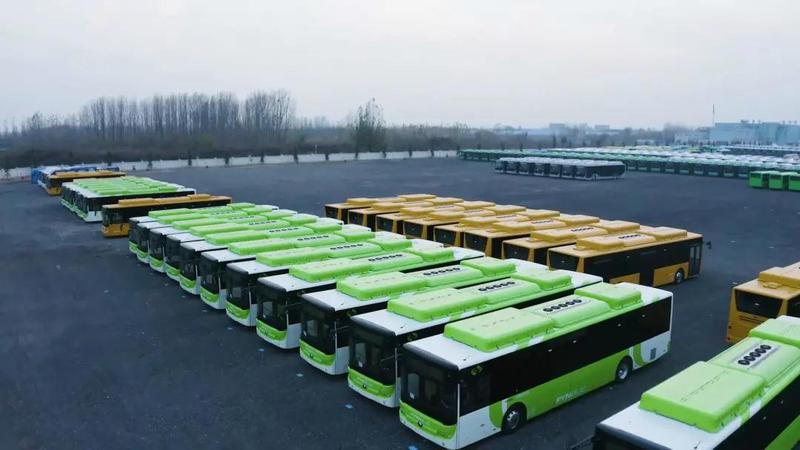 Let's see how is the exported situation about yutong these years.
In 2020, China exported 100 yutong bus to Kazakhstan. It is effective solve the problem of difficult treatment in
remote areas.
At the end of 2020, yutong bus sold more than 9000 buses in Europe regions. Including: France, The United
Kingdom, Spain, Norway, Bulgaria, Russia and other countries. Yutong bus' position in European market slowly
stabling. They win the customer's trust by good quality, and the sale constantly increasing.
For meet the 2021 Qatar club world cup, yutong bus's whole new design bus model: ZK6122h9, for support the
travel better. This is one more deep cooperate between Qatar and YUTONG bus after 2020.
Exported bus type including: ZK6127HS ZK6122H9 ZK6932D ZK6120D ZK6858H9 ZK6938 ZK6116HE ZK6119H
ZK6107HA ZK6938 ZK6147 ZK6838H ZK6729D ZK6852HG ZK6118 ZK6128 ZK6108 ZK6729DG ZK6126
ZK6107HA ZK6125 ZK6126.
Our company can provide all-bus spare parts for these YUTONG models, with quality guarantee.
Our mission is : Making vehicles safer,Travels better