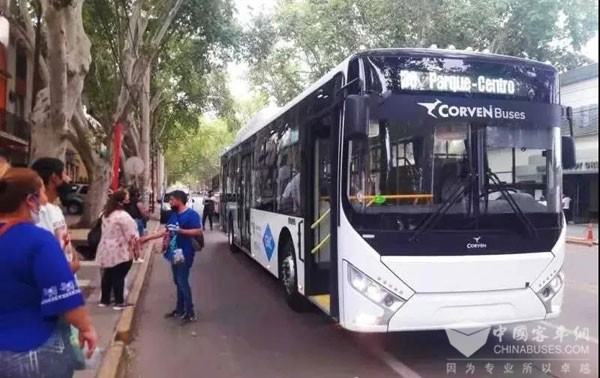 Zhongtong Bus becomes the first choice for green travel in Mendoza, Argentina
Over the years, the Mendoza Provincial and Municipal Governments have been planning for green and pollution-free public transportation to create a green city tourism business card as the "Red Wine Capital".
For local Argentine people, "Zhongtong Bus" is no longer unfamiliar. As early as 2019, Zhongtong Bus helped to operate the first pure electric bus line in Mendoza Province, Argentina.
So far, it has been in operation for more than a year and has been well received by local citizens, fleets and provincial and municipal authorities.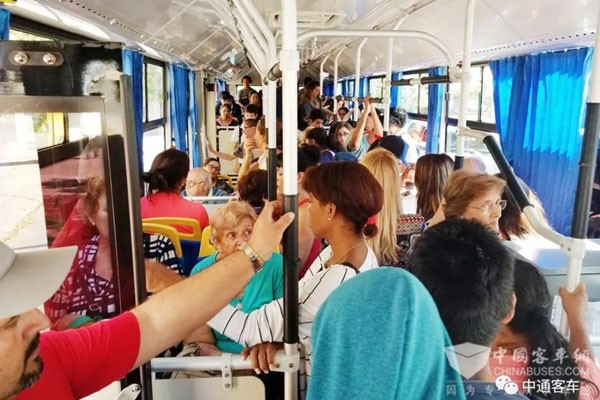 As a country rich in natural gas resources, natural gas buses have also become an important choice for Argentina.
Beginning in 2018, Zhongtong Bus began to develop its layout and launched a 12-meter natural gas bus tailored to local operating characteristics, which eventually led to the trial operation of Argentina's first natural gas bus line.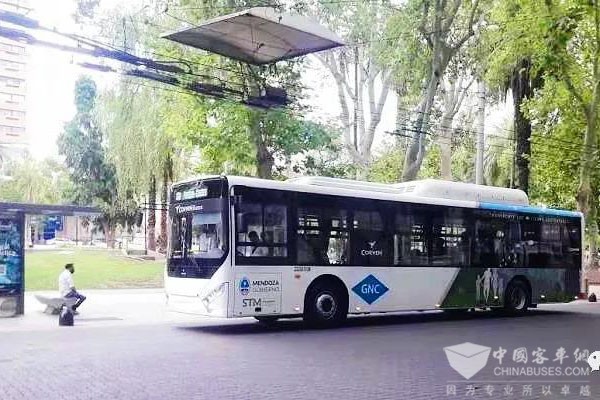 From "the first purely electric bus line" to "the first natural gas bus line", Zhongtong Bus has won recognition from Argentina for its reliable quality and has become the first choice for green travel of Mendoza citizens, polishing China's new energy bus overseas business card .